visual design concept
visual design concept for web | print | animation

Visual Design & Animation


Development of a visual design for different products and types of products in the industrial field of solar technology. these visual designs find use in different media, like web, print as well as video and animation. especially as part of product and service marketing the design should support a unique communication. as final outcome there are different forms of 3D-Renders and two animations.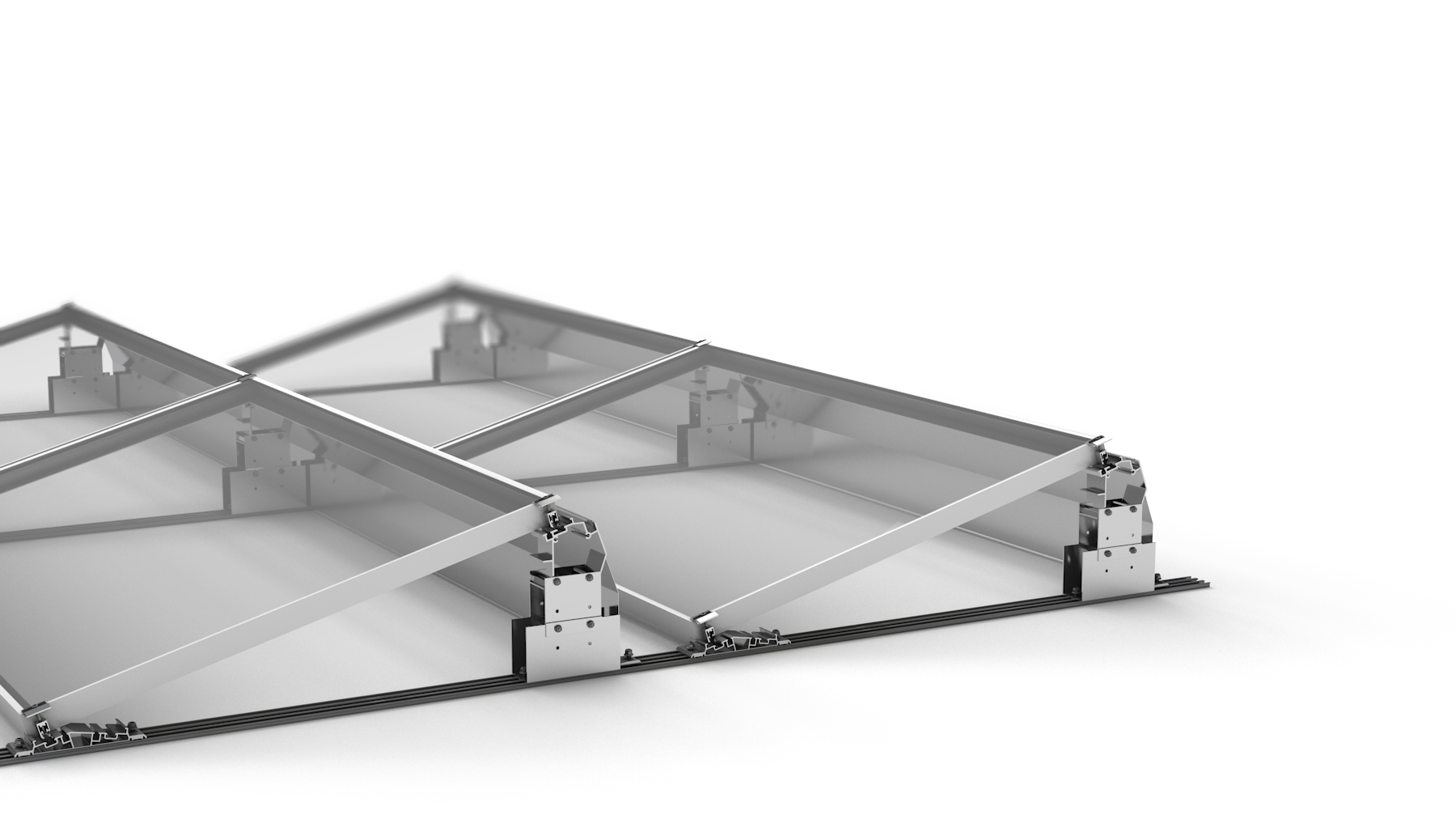 Animation "Tracker"


The following animation shows a product called "sigma tracker", which is able to track the sun with astronomical tracking controls. I used different tools, like maxons cinema 4D and Adobe After Effects to model, rigg and composite the final animation. It is used eg on the "Intersolar 2016" and in the internet.


Animation "Element"


The following animation shows a product called "element", which launched on the "Solar Power International" in Las Vegas 2016. The Animation follows in 'look & feel' the concept of clay-renders in combination with the lead-color 'blue & white'.


These renders are used in all kinds of media, like web & print.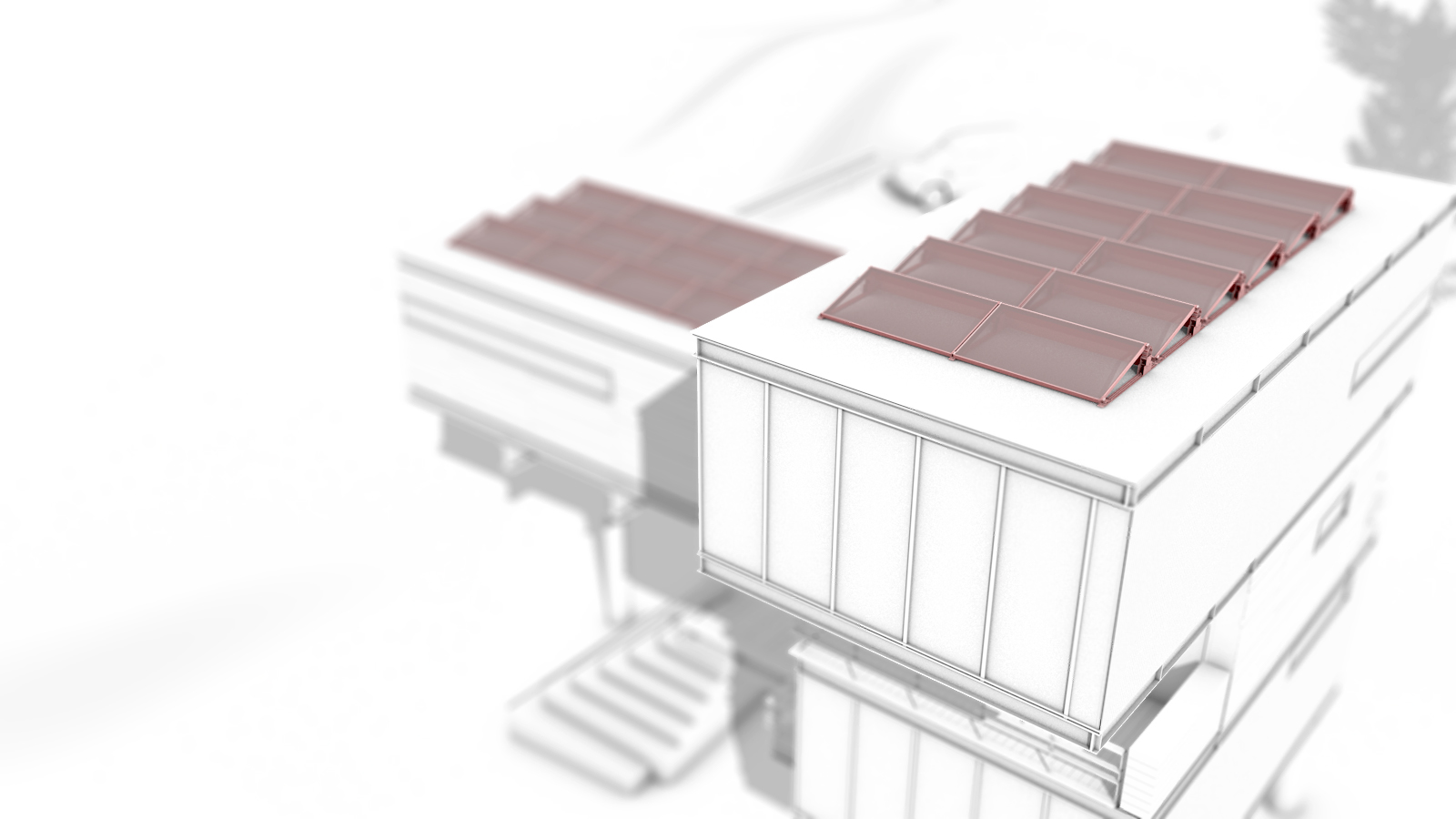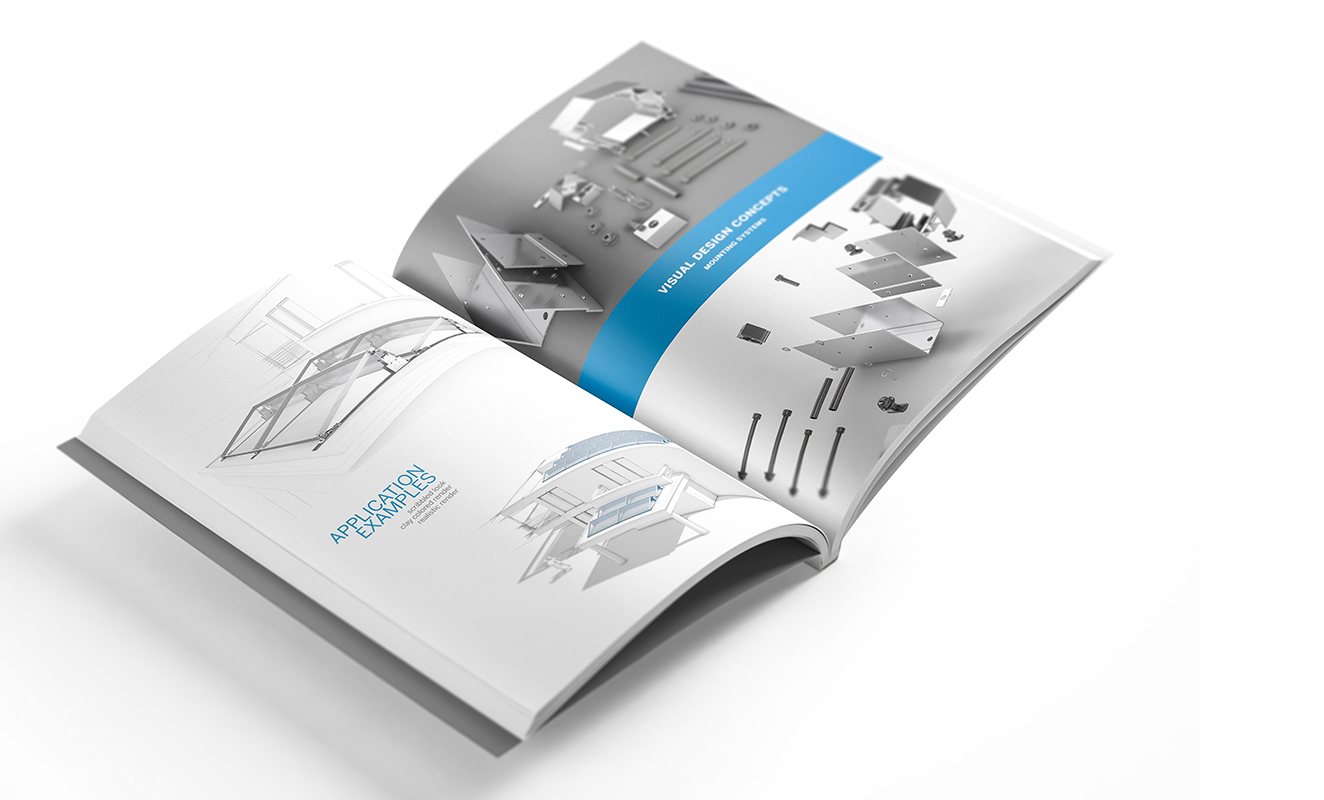 Technical Visualisation


Thats a classic scribble look combined with some clay-render, just to help focusing on special parts. And it helps to reduce the distraction by using just a small color-set. Blue is the one color in every published markting-instrument.